Gordon's Feed & Pet

A full-line feed store providing high quality, value priced feeds from Purina, ADM, Tindles, Diamond, Black Gold and Mazuri. We also carry horse quality hay, bedding, and clean dry straw. We can feed Angus to Zebras and "We're on your way!"
Think you've got a great price on your feed? Check with us before you buy.
Hidden Treasure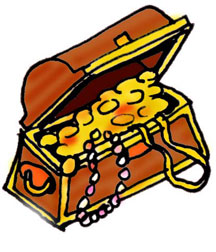 SHAWNEE VALUE PAC 70# DOG FOOD FOR LESS THAN $20 AS LONG AS SUPPLIES LAST.