Shell Express Mart

Gasoline meeting only minimum requirement can leave harmful deposits on engine parts. Six leading automakers, BMW, General Motors, Honda, Toyota, Volkswagen and Audi, are so concerned with declining gasoline quality, that they recently introduced a higher standard called "TOP TIER Detergent Gasoline." Shell's "Nitrogen Enriched" Unleaded Regular, Plus and Shell V-Power premium-grade gasolines all meet the "TOP TIER Detergent Gasoline" standard.
Photo Gallery
Click on a photo below to enlarge and begin slideshow.
Large slideshows may take a minute to load.
Hidden Treasure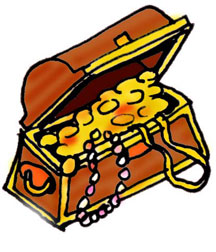 SHELL MASTER CARD
5% REBATE ON ALL SHELL GASOLINE AND 1% REBATE ON ANY IN-STORE PURCHASES!
For your application, come in to our store and visit with Rhonda, go online at www.877myshell.com or call 1-877-MYSHELL!