Happy Days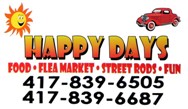 CARS: Bought & Sold - Muscle Cars, Street Rods & Customs. USED PARTS: Bought & Sold - some Consignment. WHATEVER GRANDMA WANTS!!! Some Antiques, Some Collectibles, or just Some Conversation.
Photo Gallery
Click on a photo below to enlarge and begin slideshow.
Large slideshows may take a minute to load.
Hidden Treasure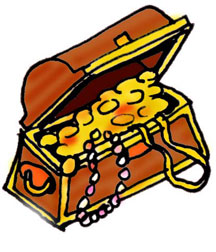 Come in for a visit and a great meal! Just mention the "Hidden Treasure" icon and you will receive one full meal at half price with the purchase of another meal of equal or greater value!
Please limit one Hidden Treasure Special per customer.