Apex Towing

On January 1, 1987, our family started serving the Rogersville area. We had little money for advertizing to let people know about our services. One by one, our customers told their friends and those told their friends. To all our friends, new and old... we could not have done it without you. We would like to say Thank You. We do towing, unlock cars, auto sales and tire repair (road service).
CHECK OUT PHOTOS BELOW!
Photo Gallery
Click on a photo below to enlarge and begin slideshow.
Large slideshows may take a minute to load.
Hidden Treasure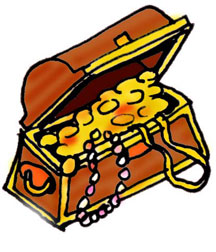 We appreciate your business! Just mention the "Hidden Treasure Chest" when you come in and receive a 10% discount on your towing services! Please limit one "Treasure Chest" special per customer.